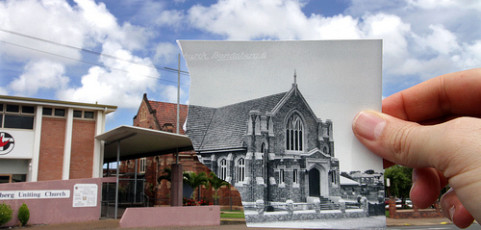 Starting a new job is always daunting, you always feel a wee bit nervous on the day you start.These days though before you even get the job almost all the time you have to go through what is called an assessment. This consists of a group of people who are potential candidates.It starts with a group test, the one we went through was stuck on a boat in the middle of nowhere with only so much stuff to survive on, this is designed to see if you have an opinion or whether you just sit there and listen. I have been through a few of these so its useful to know the process, if you just sit there and listen its not what the employer wants as they deem that to mean you would not be able to put your views across to a customer when you are dealing with them, and if you are too opinionated it means you would be too strong and probably hard work for management.
After this you are directed to some information about the company you may be working for, then its the magical role-play, were you get to do some acting, this always makes me giggle, because each person has their own unique style and there are always some good and bad and downright funny role plays.
In this scenario, you are the advisor, the staff are the customer, and the Management are listening in to the call to see if your performance matches their criteria.
Thankfully I passed all the tests but alas some of the guys at the interview were unsuccessful so ten of us got the job and the other 6 were unsuccessful.
This brings me to the point, back in the late 70s early 80s there was none of this formality, you left one job, and started another the following Monday, it just goes to show how things change, we all took jobs for granted in those days, went from job to job and never gave it a thought, nowadays if you are in a job you have to keep it.
Proving my point that Employers can pick and choose who they want because the present climate dictates there are few jobs to around 100 people., so if you are successful, be happy ,content and proud they chose YOU over millions.